GET INSPIRED
FEEL EMPOWERED
SHARE THEIR STORIES
There are missing pages in the
history books

.

Where are the important stories of African Americans who changed the course of American history in the 18th and 19th centuries? You can find them here at the Museum of African American History Boston and Nantucket.

Connect to inspiring, authentic representations of life in the 18th and 19th centuries — in a unique place where Black communities organized and advanced the cause of freedom.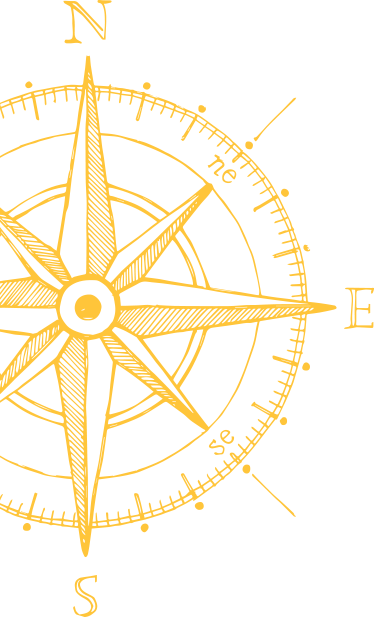 We understand the importance of
remembering our history.
Welcome to The Museum of African American History! We are New England's largest museum dedicated to preserving, conserving and interpreting the contributions of African Americans. In Boston and Nantucket, the Museum has preserved two historic sites and two Black Heritage Trails® that tell the story of organized Black communities from the Colonial Period through the 19th century. Exhibits, programs, and education activities at the Museum showcase the powerful stories of Black families who worshipped, educated their children, debated the issues of the day, produced great art, organized politically and advanced the cause of freedom.


"In every human Beast, God has implanted a Principle, which we call Love of Freedom; it is impatient of Oppression, and pants for Deliverance."
- Phillis Wheatley, African American Poet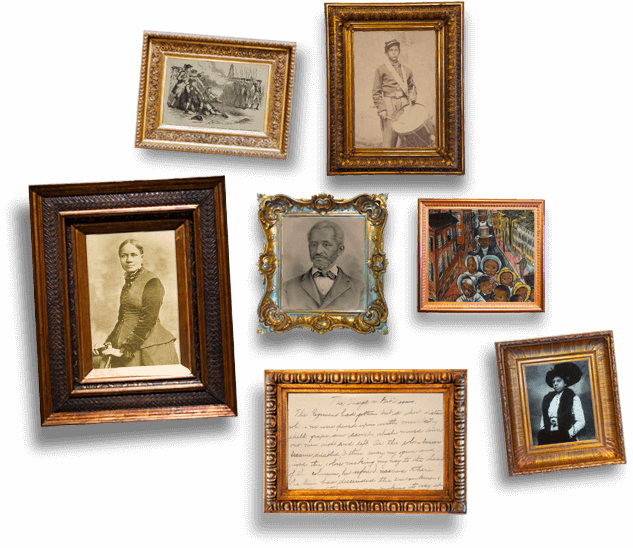 Experience the Museum (Virtually)
Explore exhibits, sign-up for a customized talk or schedule a tour, and discover the stories of courageous Americans on a guided walking tour of the Museum's Black Heritage Trails®.

Leave Inspired & Empowered
Continue the conversation and share the authentic stories of New Englanders of African descent, and those who found common cause with them, in their quest for freedom and justice.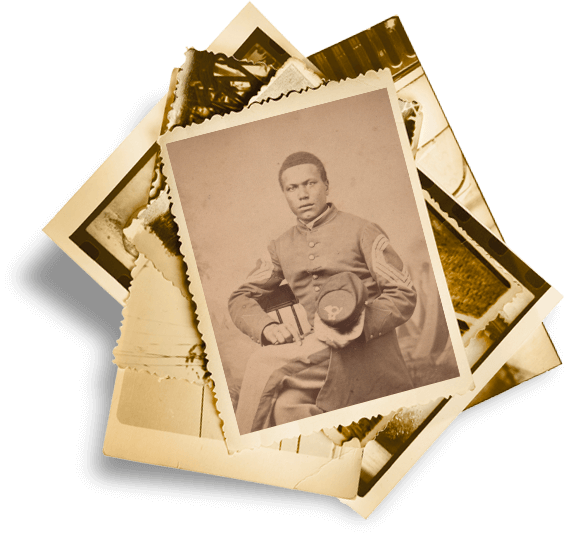 "For over 200 years, the African Meeting House has served as one of the nation's most important and influential centers of cultural and political discourse around racial equality. Today, the Museum of African American History invokes this important history—in the very place it happened—to open new conversations around racial equity... and expand its narrative of Black and other social justice activists. … and underscore how their courage, as they united across race and class in the struggle for human rights, ushered in modern democracy."
- Melissa MacDonnell, Liberty Mutual Foundation President