As New England's largest museum dedicated to preserving, conserving, and interpreting the contributions of African Americans, we invite you to explore our historic sites in Boston and Nantucket.
These locations anchor the Museums to Boston and Nantucket's Black Heritage Trails® and span the Colonial Period through Reconstruction. The sites closely linked to historical leaders, institutions, and campaigns during the 18th and 19th centuries, such as the anti-slavery Massachusetts General Colored Association, the New England Antislavery Society led by William Lloyd Garrison, or the voyages of the African American whaling captain, Absalom Boston.
Abiel Smith School (Boston)
built 1835
African Meeting House (Boston)
built 1806
African Meeting House (Nantucket)
c. 1820
Seneca Boston-Florence Higginbotham House (Nantucket)
c. 1774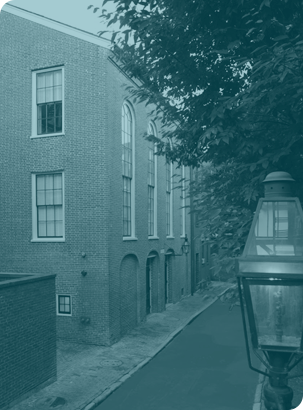 BOSTON CAMPUS
46 Joy Street Beacon Hill
Boston, MA
Phone: 617.725.0022
Hours: 10 am - 4 pm | Tues - Sun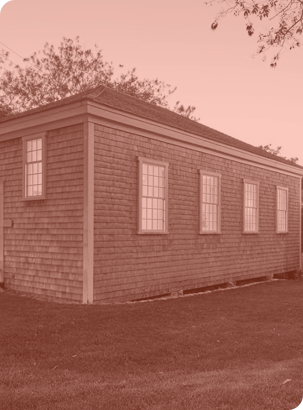 NANTUCKET CAMPUS
29 York Street Five Corners
Nantucket, MA
Phone: 617.725.0022 ext 440
Hours: 10 am - 2 pm | Tue - Sat
Covid-19 Policy:
The Museum requires that guests and staff wear masks and advanced tickets are required so that we can maintain a capacity of 25 people or less. Thank you.