Selections from the Collection
The Museum of African American History holds a collection of over 3,000 items accrued over fifty years. Selections from the Collection features samples of our historical artifacts and art collection providing a lens unique to the narrative of African-descended people, places and events in America.

These historical artifacts chronicle a story that begins on the African continent, moves across the Middle Passage, anchors itself in Boston's Harbor in 1638 with the arrival of the first documented kidnapped Africans on the slave ship, The Desire, and progresses to the establishment of a free black community on Beacon Hill in the late 1700s. These artifacts tell the real stories of Boston's free black and abolitionist community who built gathering places, created organizations of agency and networked with others to claim their rights and to define their own identity for their own purposes.
Selections from the Collection authenticates the important and critical role Boston's small but mighty black community played in the national story–from this country's earliest days into the 20th century.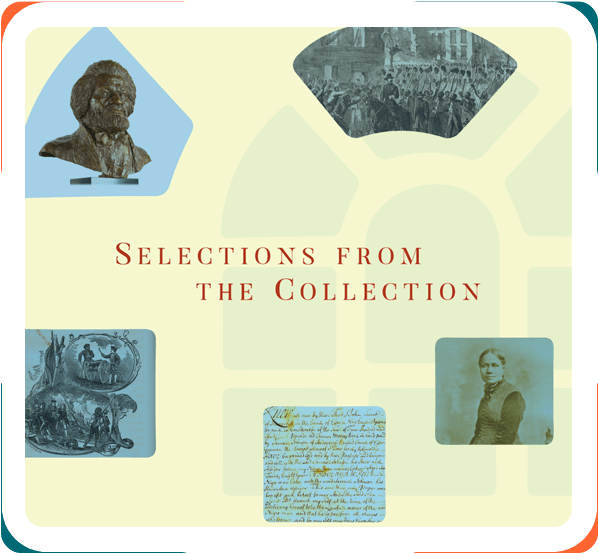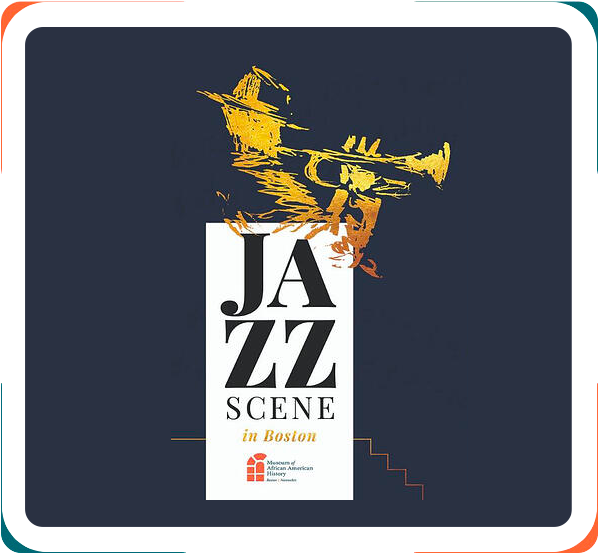 Jazz Scene in Boston: Telling the Local Story
Jazz, America's own music, has always had a home in Boston. But the city gained its place of prominence on the national jazz map in the 1950s, and continues to hold that place today.

The sound of jazz poured from clubs like Storyville and the Jazz Workshop, played by musicians with deep Boston roots, including Jaki Byard, Roy Haynes, and Paul Gonsalves. Through photographs, handbills and posters set in a club-like setting, this colorful exhibit provides a broad view of the Boston scene from the 1940s to the 1980s. There's also a closer look at the family of renowned drummer Terri Lyne Carrington, with their own 80-year history in the city.

The exhibition includes images by noted jazz photographers Lee Tanner and Jack Bradley, as well as, photos and memorabilia from numerous private collections. The Museum also tapped the archives of institutions including the Berklee College of Music, W.E.B. Dubois Library at the University of Massachusetts, Amherst, and Salem State University.
Jazz Scene in Boston:
Telling the Local Story is generously supported by:
We offer Education Programming based on our past exhibitions
Call/Email for details!
617-725-0022 x29 or acole@maah.org