Welcome to The Museum of African American History!
We understand the importance of filling in the missing pages of American history. Here, you will be connected to amazing and authentic representations of life in the 18th and 19th centuries, in the place where a free Black community changed the course of American history.


As New England's largest museum dedicated to preserving, conserving and interpreting the contributions of African Americans, we invite you to explore the historic sites in our Boston and Nantucket locations, along with The Museum's Black Heritage Trails®.
Exhibits, programs, and education activities at the Museum showcase the powerful stories of black families who worshipped, educated their children, debated the issues of the day, organized politically and advanced the cause of freedom.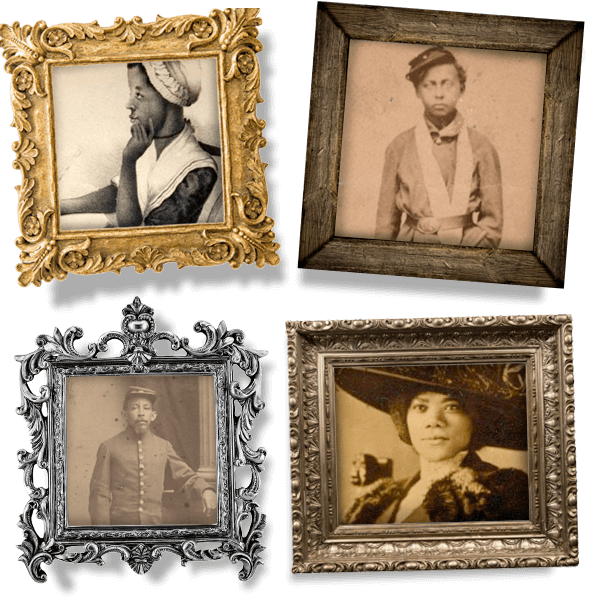 "The Museum of African American History is much more than a collection of artifacts; it's a window into a time when voices from the Boston community started a movement that changed our country. I learn something new every time I visit."
- David Long, Chairman & CEO, Liberty Mutual Insurance

Mission & History
Our mission is to inspire all generations to embrace and interpret the authentic stories of New Englanders of African descent, and those who found common cause with them, in their quest for freedom and justice.
Through our historic buildings, collections, and programs, the Museum expands cultural understanding and promotes dignity and respect for all.
The Museum is a not-for-profit history institution that began holding exhibitions and public gatherings in 1963, and is nationally and internationally known for its collection of historic sites in Boston and Nantucket, including two African Meeting Houses Abiel Smith School, Seneca Boston- Florence Higginbotham House, Black Heritage Trails®.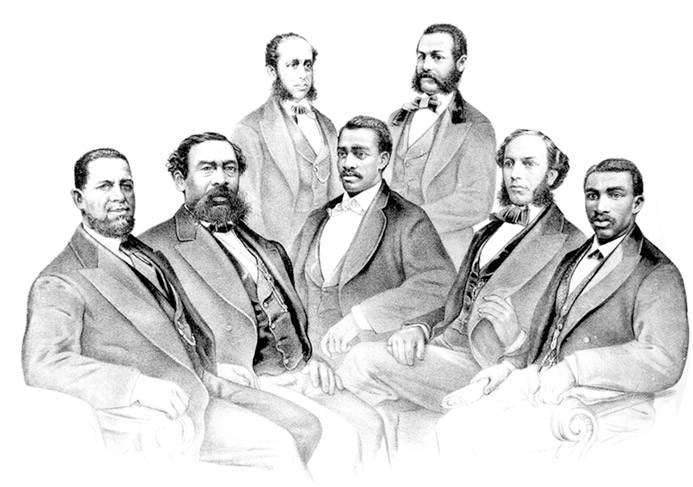 The First Colored Senator and Representatives in the 41st and 42nd Congress of the United States 1872
(Left to right) Senator Hiram Revels of Mississippi, Representatives Benjamin Turner of Alabama, Robert DeLarge of South Carolina, Josiah Walls of Florida, Jefferson Long of Georgia, Joseph Rainey and Robert B. Elliot of South Carolina.
About the CEO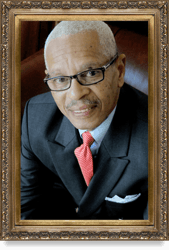 Leon Wilson is President & CEO of the Museum of African American History in Boston and Nantucket, the largest and oldest institution in New England, sharing the rich legacy of African American accomplishment in shaping our nation's democracy.
Leon comes to the Museum from a distinguished career of more than four decades in finance, and more than 20 years overseeing non-profit finance. Mr. Wilson brings a wealth of knowledge to the Museum having served as Executive Vice President and Managing Director of Bank of America's Philanthropic Asset Management Group, Chief Executive Officer and General Partner of Capital City Ventures in Washington D.C., Executive Vice President of Nonprofit Finance Fund's National businesses, and Corporate Senior Vice President and Managing Director at General Motors Acceptance Corporation Residential, where he headed Emerging Markets.
Over the last decade, Wilson has been involved with the Museum serving in different capacities, including co-chair of the Living Legends Gala, and as a funder and consultant. In 2017, he served as the Museum's Executive Service Corp Fellow, and later as Chief Advancement Officer.
Mr. Wilson holds an undergraduate degree from Boston University and completed his graduate studies at Harvard Business School, and the Graduate School of Consumer Banking at the University of Virginia. He is the recipient of numerous national professional and community service recognitions and serves on numerous local and national non-profit boards in the areas of education, arts, and community impact.

Sylvia Stevens-Edouard, Chair

Marcy Gefter
Judith Johnson

Jackie Glenn
Garth Griffin
Amy Cabell
Marion Cunningham