Welcome to The Museum of African American History!
We understand the importance of filling in the missing pages of American history. Here, you will be connected to amazing and authentic representations of life in the 18th and 19th centuries, in the place where a free Black community changed the course of American history.


As New England's largest museum dedicated to preserving, conserving and interpreting the contributions of African Americans, we invite you to explore the historic sites in our Boston and Nantucket locations, along with The Museum's Black Heritage Trails®.
Exhibits, programs, and education activities at the Museum showcase the powerful stories of black families who worshipped, educated their children, debated the issues of the day, organized politically and advanced the cause of freedom.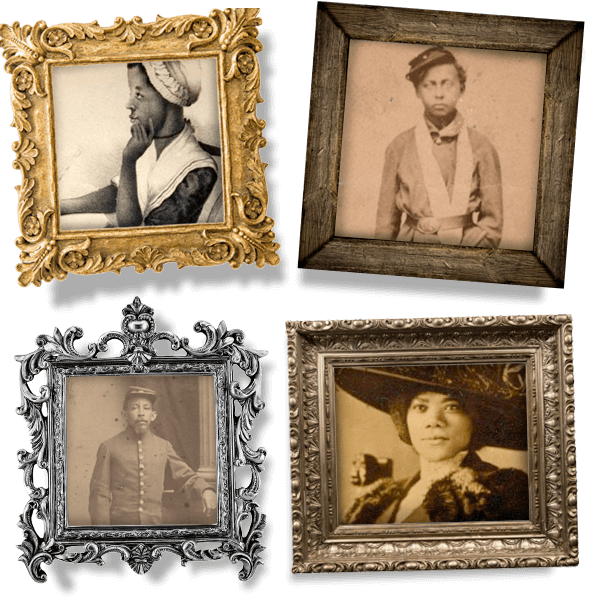 "The Museum of African American History is much more than a collection of artifacts; it's a window into a time when voices from the Boston community started a movement that changed our country. I learn something new every time I visit."
- David Long, Chairman & CEO, Liberty Mutual Insurance
Mission
The Museum of African American History connects colonial and early African American history & culture in Boston and the larger New England area with the abolition of slavery and current explorations of race and the struggle for human rights.
Vision
Home to four original African American buildings built at the birth of the nation and still standing, the museum illuminates, interprets, and preserved the birthplace fo the abolitionist movement and the continuing struggle for human rights.
History
The Museum is a not-for-profit history institution that began holding exhibitions and public gatherings in 1963, and is nationally and internationally known for its collection of historic sites in Boston and Nantucket, including two African Meeting Houses Abiel Smith School, Seneca Boston- Florence Higginbotham House, Black Heritage Trails®.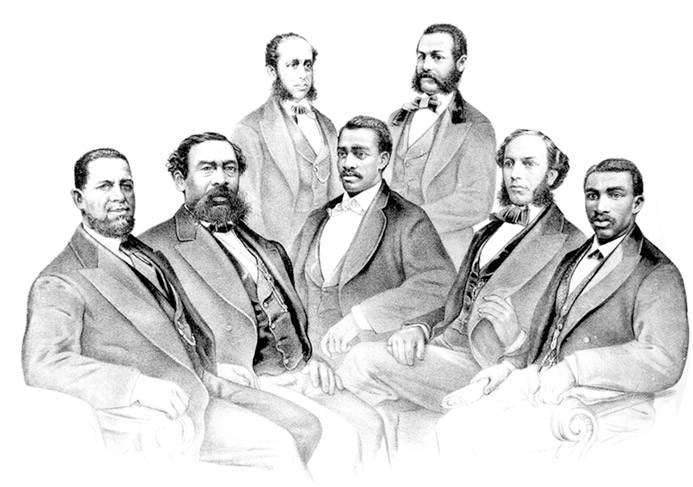 The First Colored Senator and Representatives in the 41st and 42nd Congress of the United States 1872
(Left to right) Senator Hiram Revels of Mississippi, Representatives Benjamin Turner of Alabama, Robert DeLarge of South Carolina, Josiah Walls of Florida, Jefferson Long of Georgia, Joseph Rainey and Robert B. Elliot of South Carolina.
Sylvia Stevens-Edouard, Chair
Garth Griffin, Treasurer