African Meeting House
The African Meeting House is the only public building constructed and occupied by African Americans in the 19th century still standing on Nantucket. The small post-and-beam building, a National Historic Landmark, is the island's most vivid reminder of a thriving 19th-century Black community. The Museum presents cultural programs and interpretive exhibits on the history of African Americans on Nantucket, and makes the African Meeting House available for ceremonies and special events.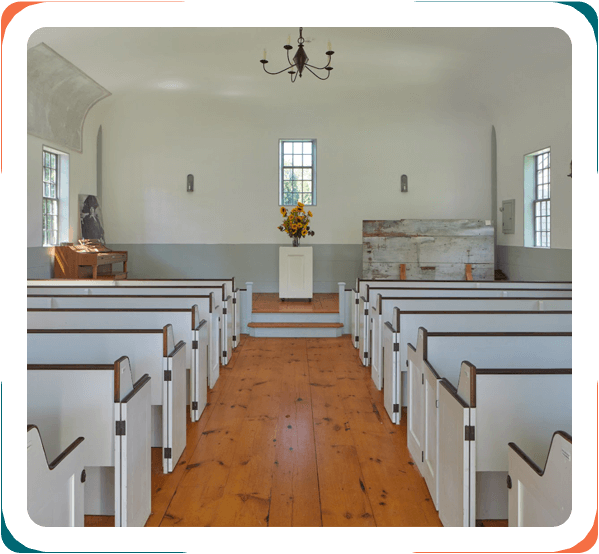 Joseph Ferraro, National Trust for Historic Preservation
Seneca Boston-Florence Higginbotham House
In 1774, Seneca Boston, a weaver and formerly enslaved man, and his wife Thankful Micah, a Native American, purchased land on Nantucket. They were major contributors to the free Black community that began forming on the island in the early 18th century. The Boston family maintained the house on this land until 1918. Florence Higginbotham purchased the house in 1920. Before her family sold the house to the Museum in 2001, its rooms were owned and occupied by African American families for over 200 years.
A project to preserve and restore the Florence Higginbotham House is underway with generous support from the Community Preservation Committee of Nantucket and the Tupancy-Harris Foundation.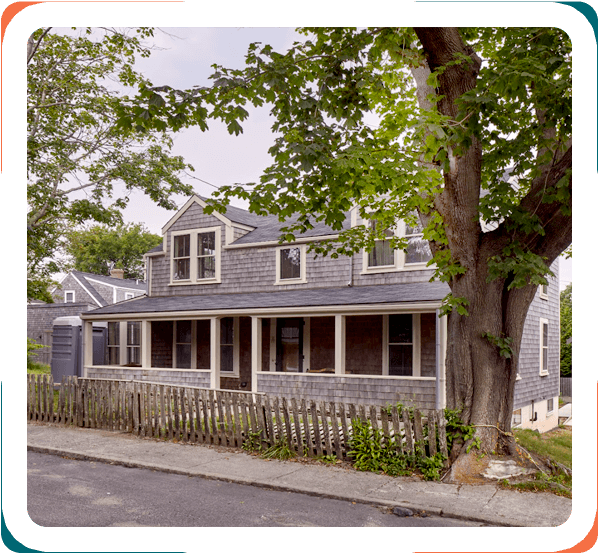 Black Heritage Trail®
The Black Heritage Trail® on Nantucket features ten stops and is divided into two segments, Downtown and New Guinea. New Guinea is the section of Nantucket where African Americans lived in the 18th and 19th centuries.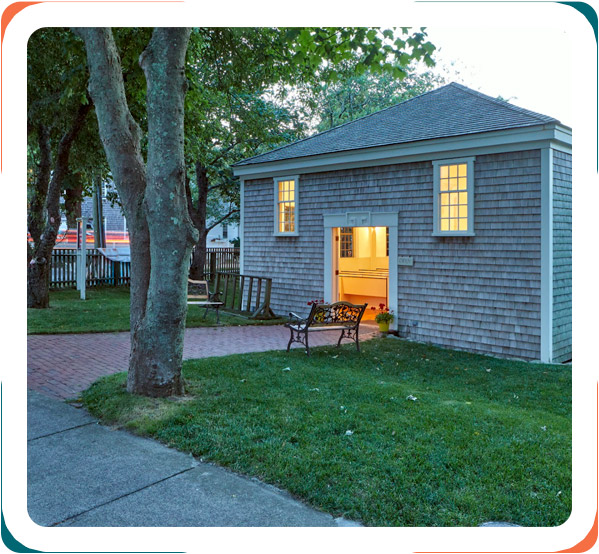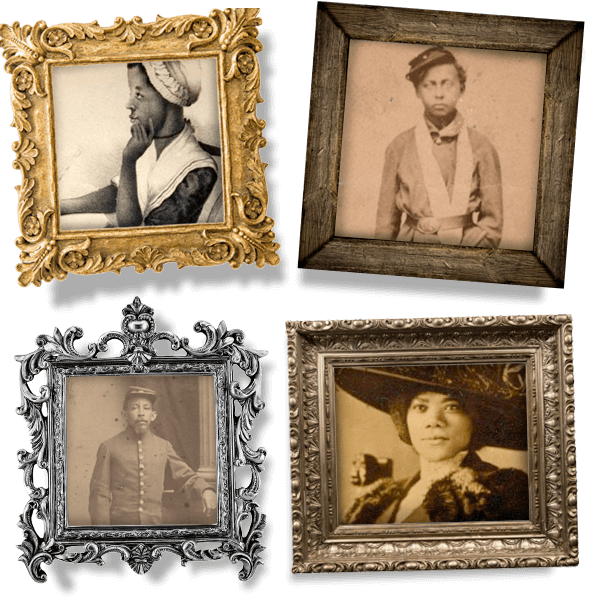 Hours & Contact Information
Summer Hours, 2023
Wednesday – Thursday 12 PM to 4 PM
Friday – Sunday 10 AM to 4 PM
Fall Hours, 2023
*Or by appointment
The African Meeting House
Nantucket Location
29 York Street, Five Corners
Nantucket 02554
617.725.0022 ext 440
Florence Higginbotham House
27 York Street, Nantucket 02554
Directions to the meeting house
Directions to Meeting House campus From Centre St and Ferries Take Main St. Up to Orange St. Make a left on Orange St. Follow Orange St to York St. Make a right onto York St. The African Meeting House is on the right side of York, near the 5 way STOP sign ( 5 Corners) Parking is on the right hand side of York St , slightly on the walkway.
Ideal location for your event
Make plans to visit the Museum's Nantucket Campus and consider planning a wedding, lecture, concert, film screening, or other special event in the historic African Meeting House on Nantucket. This pristinely restored building accommodates 80 in comfortable pew seating and is surrounded by beautifully landscaped grounds perfectly suited for outdoor receptions and gatherings.