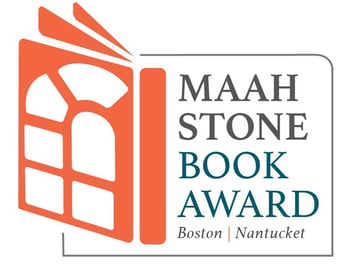 Join us on October 13th @ 6:30pm ET for this year's virtual award event featuring remarks by our esteemed panel of jurors, our two brilliant finalists, and a conversation with winning author Howard French moderated by GBH's Under the Radar host Callie Crossley. The first 100 registrants will receive a free copy of one of this year's winning books and other goodies in MAAH Stone Book Award gift boxes.The 2022 MAAH Stone Book Award Virtual Event is hosted by the Museum of African American History and the James M. and Cathleen D. Stone Foundation, in partnership with the Kennedy Institute.
10/13/2022
6:30PM
Virtual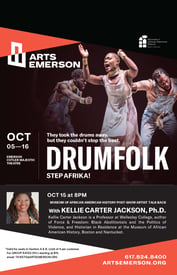 MAAH Members get 40% off tickets for 10/15 performance! The story of Drumfolk is the story of the unstoppable power of expression in the fight for freedom, that continues to galvanize and inspire us today. Arts Emerson is proud to be a co-commissioner of this stunning work, which celebrates the resilience of black artistry and community in the face of forces that would silence and destroy. Join us after the show for a special Post-Show Artist Talk Back with Step Afrika! founder C. Brian Williams and Museum of African American History Historian in Residence, Kellie Carter Jackson, Ph.D.
10/15/2022
8:00pm
Boston, MA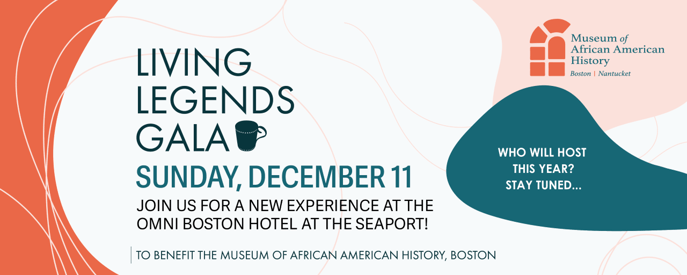 Join us for an evening celebrating history and the extraordinary accomplishments of men and women from the 18th and 19th centuries inNew England. The event will honor our 2022 Living Legends —Dr. Beverly Edgehill and Robert Rivers.
12/11/2022
4:30pm
450 Summer Street Boston, MA 02210